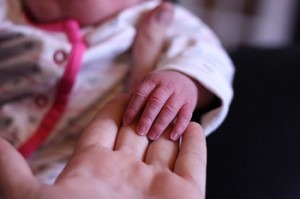 Please note that I am on Sabbatical just now and not taking any clients for full midwifery care.
Please contact my colleagues Carrie and Inge in case they can help you.
I am still providing Reiki, Massage and now Thai Foot Massage if wanted. I am also in the process of setting up as a yoga teacher.